Second Source
In May 1984 National Semiconductor and Texas Instruments (TI) announced an agreement that TI became an alternative supplier (second source) for Series 32000. At the same time the change of name from NS16000 to Series 32000 was announced. The concept of second source was in wide use in the semiconductor industry during the 1970's and 1980's due to customer requenst. They didn't want to have only one supplier for a critical component for their products. Today the fast development cycles and the complexity of the designs had made this concept obsolete.
The digital chips of TI are called TMSxxx. Therefore a NS32016 became a TMS32016. At the VCFe 2011 I met somebody who worked for Siemens as a trainee. His job in incoming inspection was to test Series 32000 CPUs from TI. From that time on he has two trays of this CPUs at home. Unfortunately I did not notice his name and address. (At that time I was not even dreaming of a website about Series 32000 ...) The only fact I remember about him is his collection of chess computers.
First Sighting on 20 May 2016
On 20 May 2016 I got a photo of Graham's Definicon DSI-32 board (see Systems/Definicon). To my big surprise the clock generator (TCU) was not a device from National Semiconductor. The NS32201 was replaced by a TX32201 from Texas Instruments!

Fig. 1. The first photo of a Series 32000 device from Texas Instruments.
Another surprise was the naming. I expected TMS as the prefix but it was TX. I looked immediately in the web for TX32016 - but the only finding seems to be a TV set. Not astonishing.
A start is made. I hope to see soon the other Series 32000 devices from Texas Instruments ...
6 years later...
It took nearly 6 years until March 2022 that I found again a Series 32000 device from Texas Instruments on a photo. Obviously the devices from TI are very very rare. This time it is the 48-pin Memory Management Unit 32082, see Figure 2. This MMU was placed on an Opus board with NS32032 CPU (under the heatsink right). The original photo (which is of high quality) can be viewed at bitsavers.org.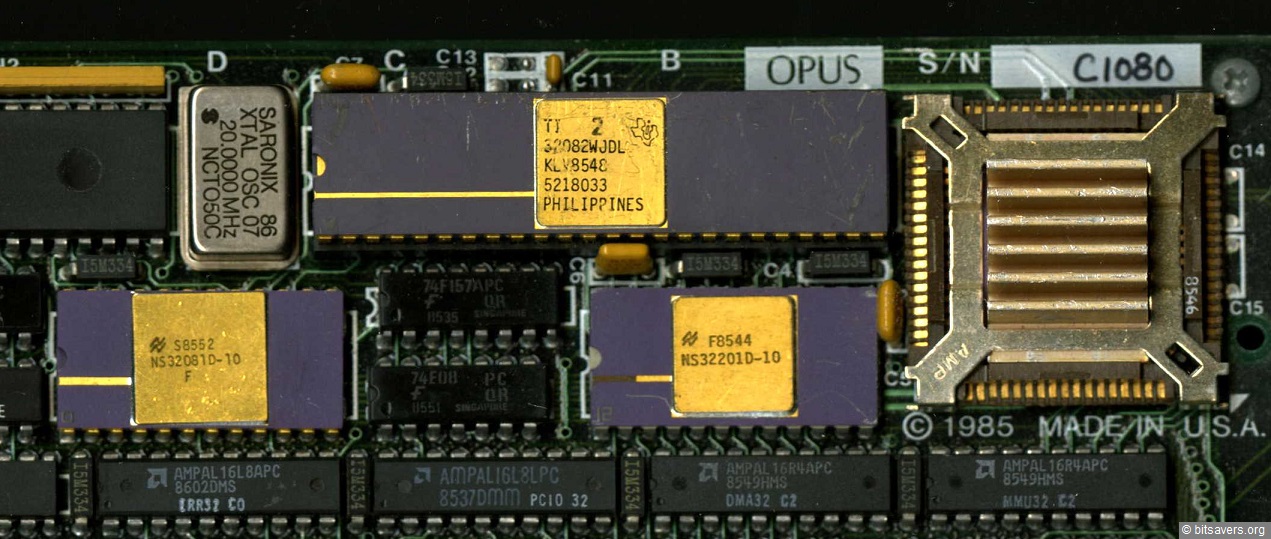 Fig. 2. The second photo of a Series 32000 device from Texas Instruments.
I really doubt that Texas Instruments had made this complex chip in their own fabs. National Semiconductor needed a lot of redesigns until the chip was fully functional. This means double effort for TI: they had to correct the design bugs of National and to find their own bugs! Therefore my opinion is that they got the chips from National and placed only their name on the lid...
The best way to verify this is to look under the lid 😊
An impressive data manual
TI took the business with National Semiconductor very serious. In 1985 they published a data manual with 396 pages about their implementation of Series 32000. The family of chips was named TI32000. Today the manual can be found at archive.org .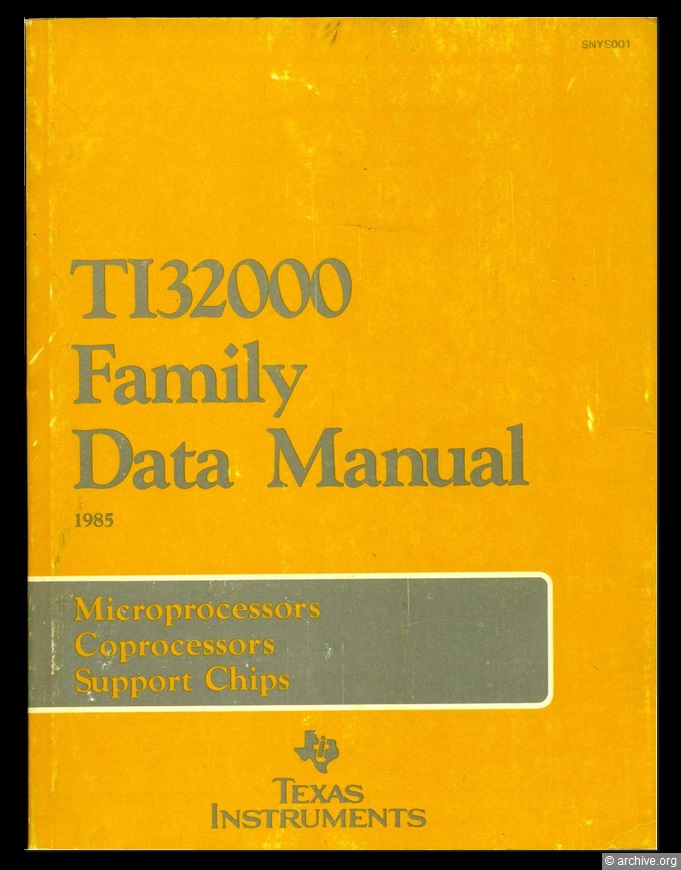 Fig. 3. The TI32000 data manual from TI must be very rare.
The manual clarified the naming convention. A TI device complies with TI's published quality and reliability policies. A TX device is not internally qualified by TI.
TI had planned a version of the NS32032 CPU in a 68-pin pin-grid-arry package (PGA). The socket for the usual CLCC package of NS is more expensive than a socket for PGA. In addition a PGA package can be soldered in a PCB - if you like. I would never solder an expensive CPU...
One year later...
It took only one year until a third device from TI popped up. Again a TI32082. This time on a PD32 board - see the whole board at Fig. 7 in chapter Systems/PD32 .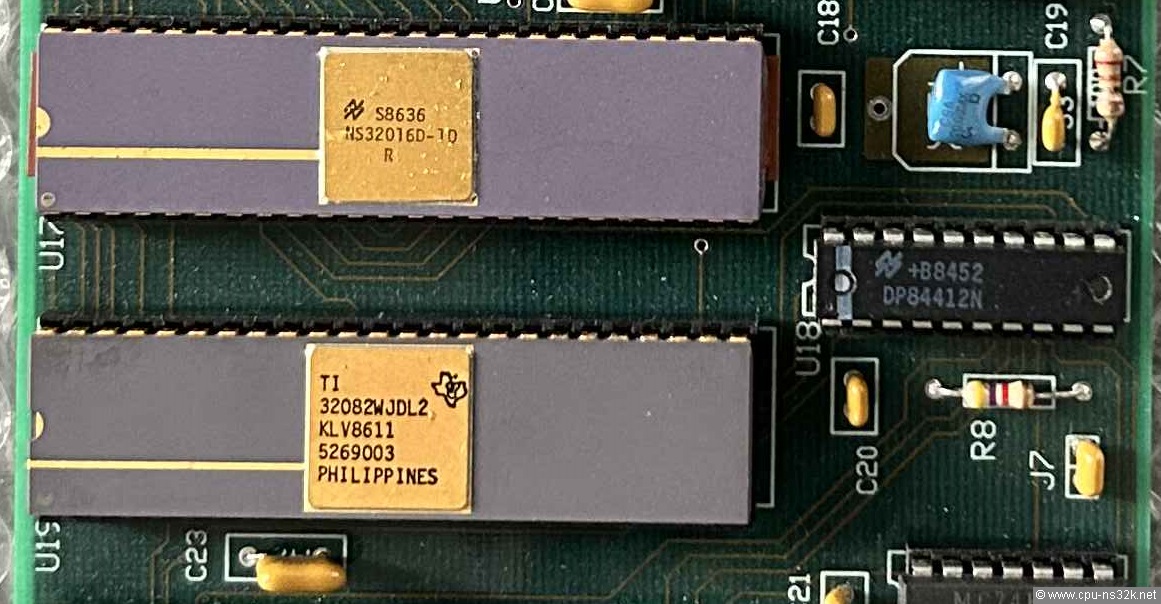 Fig. 2. The third photo of a Series 32000 device from Texas Instruments.
Texas Instruments filled the lid completly with text. KLV8611 could be the date code. It looks more impressive than National Semiconductors's text. The stepping code of the CPU NS32016 is a nightmare: R - they started once with A...
This TI32082 is a candidate for opening the lid and see who built the chip - if the owner allows it.
This chapter was last modified on 22 July 2023. Next chapter: Designer Kit