Whitechapel Computer Works
Whitechapel Computer Works (WCW) was an english computer manufacturer. Their first product was the NS32016 based workstation MG-1. Follow the link to Wikipedia to read more about WCW.
In October 2015 I got an information that an MG-1 without monitor was offered at ebay. The price of the offer was 1,950.00 £ . Although it is quite an interesting machine the price was in my opinion much too high.
During the visit of Jim Austin's computer museum I saw the MG-1. Now I think the price was high, but maybe not too high ;-)
Unfortunately we were not able to power-on the MG-1. Something with the power supply seemed to be not working.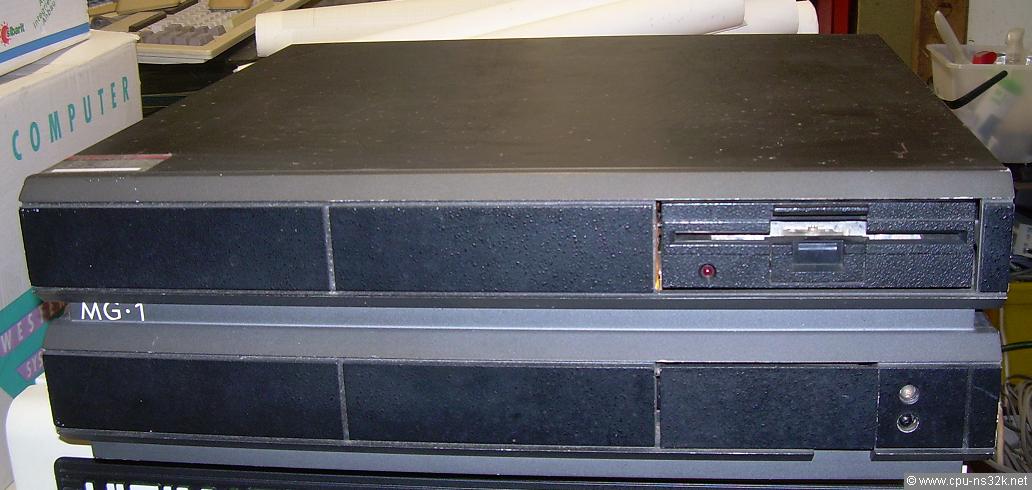 Fig. 1. The big, black box of the MG-1 looks impressive.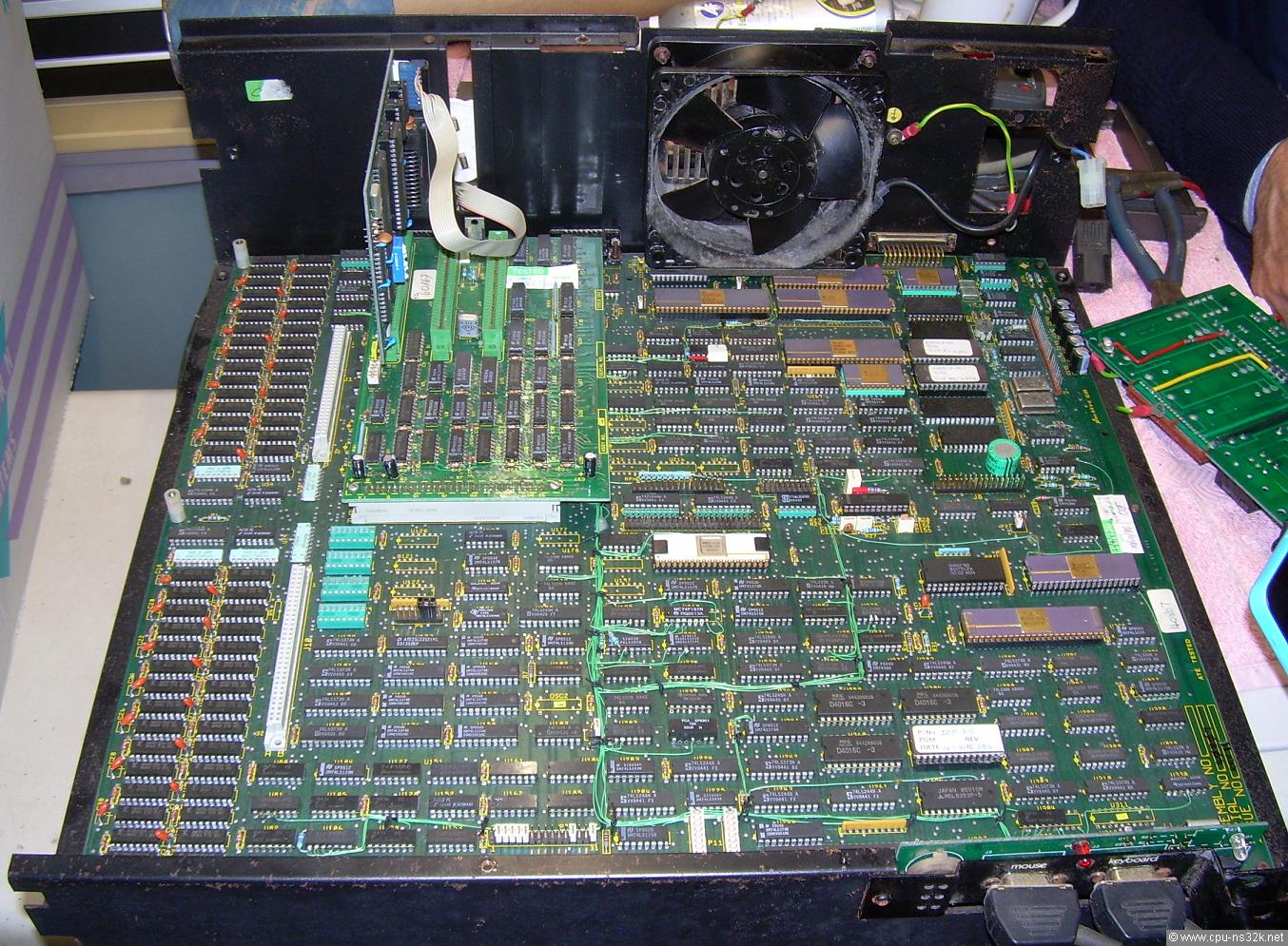 Fig. 2. The main board is huge. A lot of wires can be seen. Obviously there were some design fixes needed.
The memory size of the main board is 2 MBytes made of 256 kbit DRAM chips. They are placed at the left edge. Additional 2 MBytes can be added by an expansion card.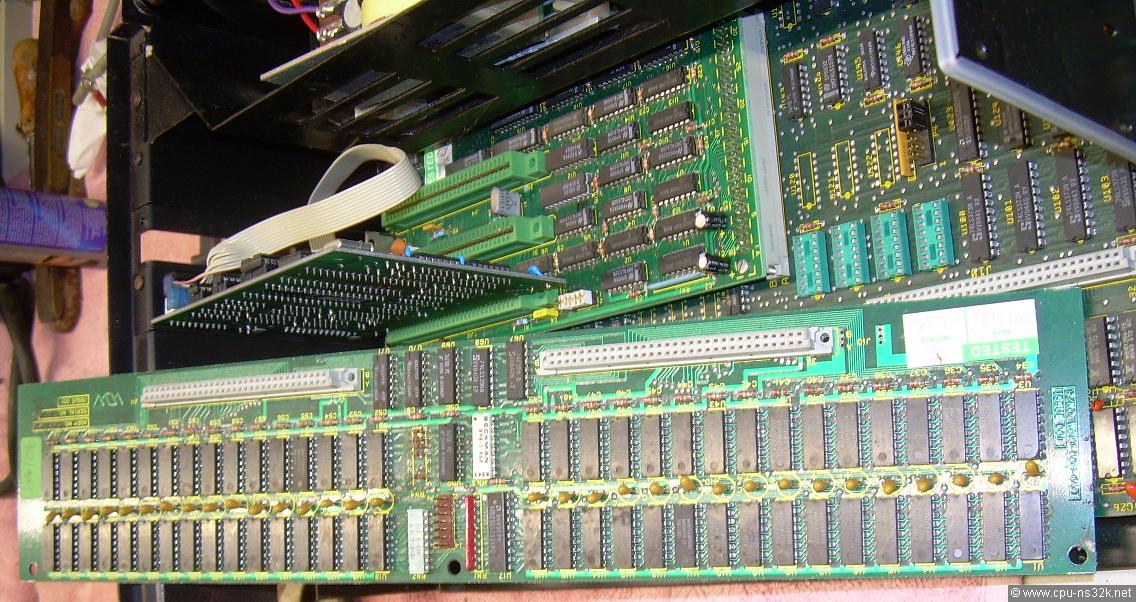 Fig. 3. The memory expansion card offers 2 MBytes of DRAM.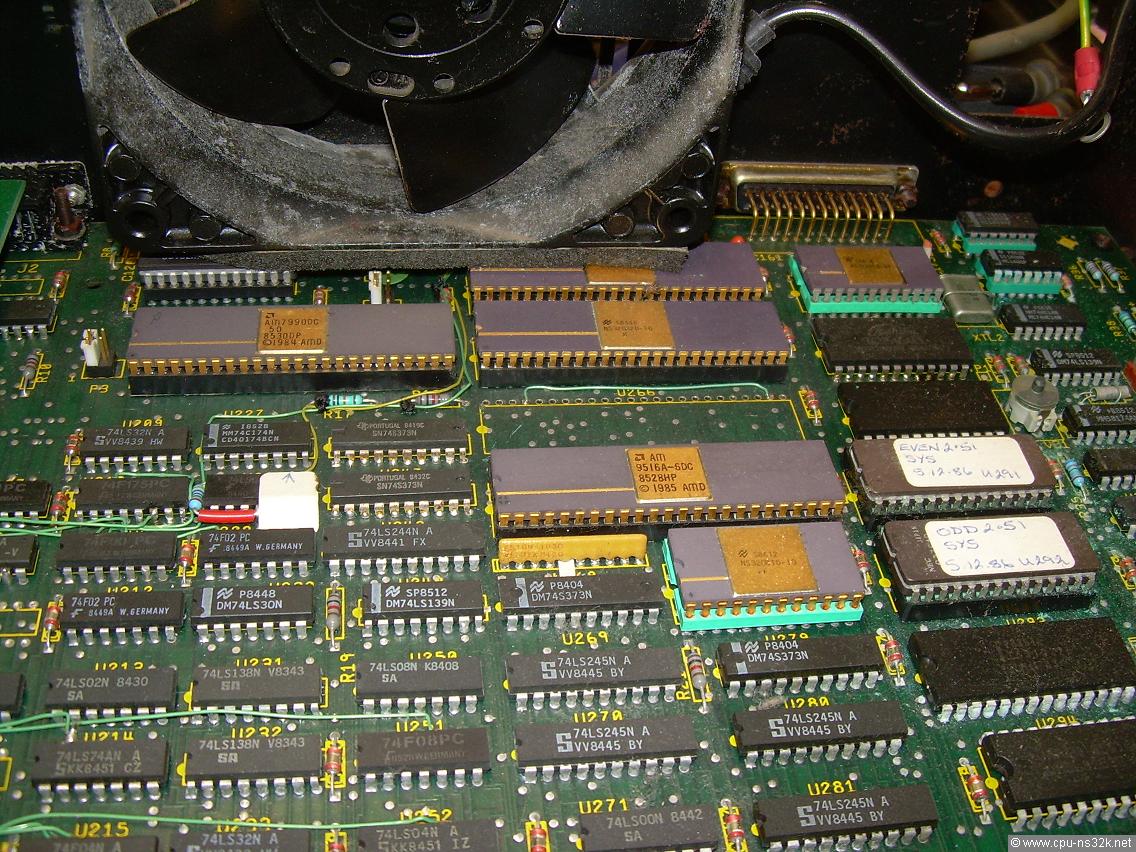 Fig. 4. A closer view of the CPU cluster shows more 48 pin devices not from National Semiconductor.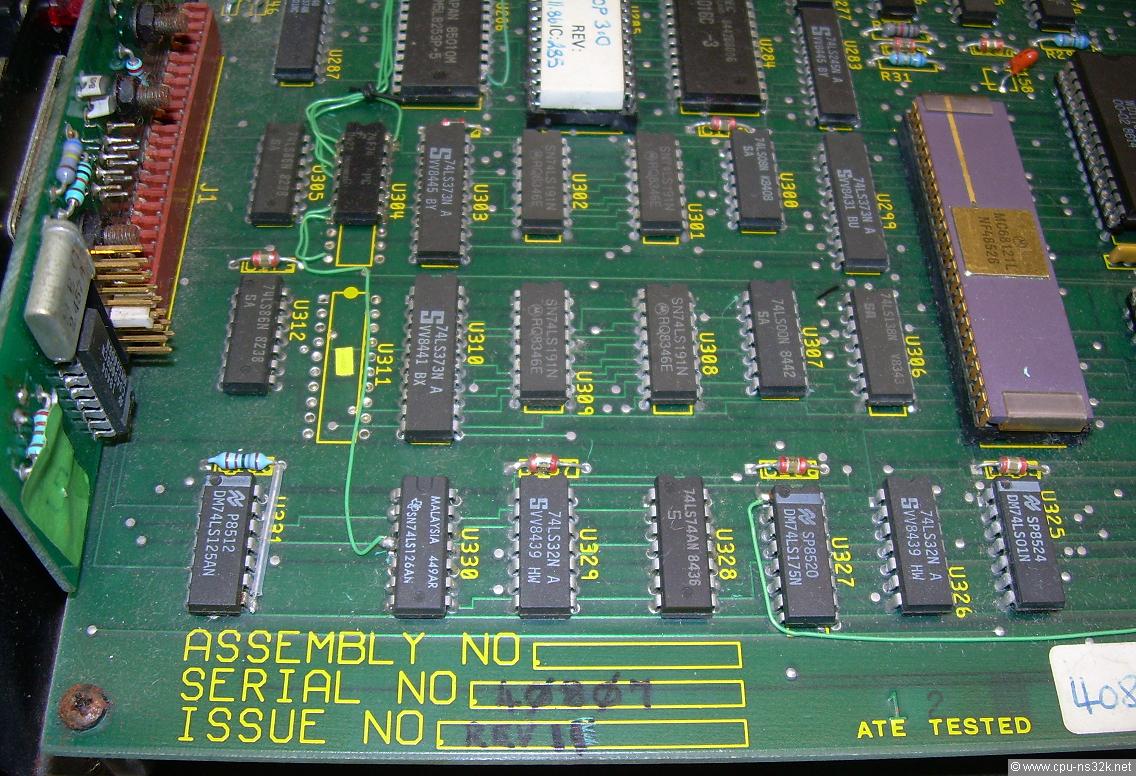 Fig. 5. Maybe the board was ATE tested but not the design. At the right another big chip from a different manufacturer. This time it is Motorola's MC68121.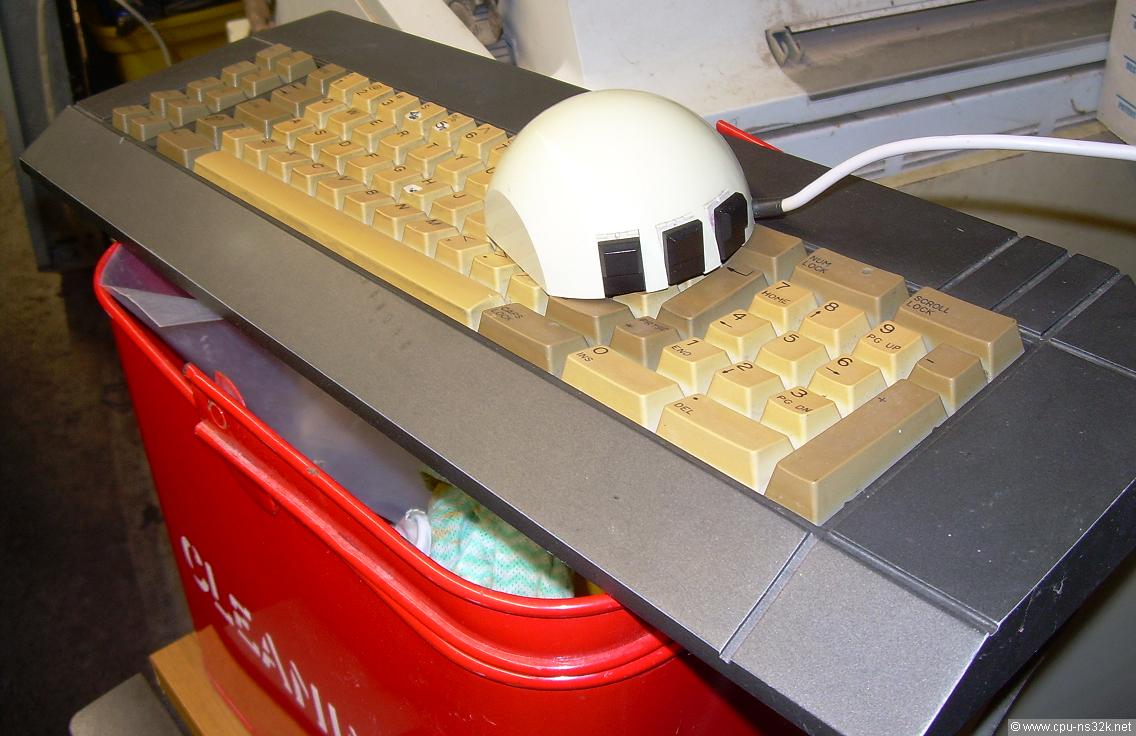 Fig. 6. A workstation must have a Mouse. Here it is together with the keyboard.
Next chapter: M32632/Overview